Close Attractions
Founded by David 1 in 1138 &built in the Romanesque / early Gothic style Jedburgh Abbey is remarkably complete. Because of its close location to the English Border meant it was frequently targeted by invading Border armies.
Enjoy the surrounding aromatic herb garden and visitor centre where an eighth century shrine is on display.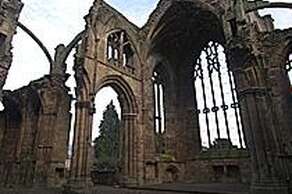 Mary Queen of Scots House and Visitor Centre - Jedburgh
A small stroll away from the 12th century Abbey and located in a garden of pear trees, this house was visited by Mary in October 1566. She had come to the Borders via Traquair House to preside at local courts and stayed for four weeks, most of the time spent recuperating from her difficult ride to visit her future lover, the Earl of Bothwell at Hermitage Castle.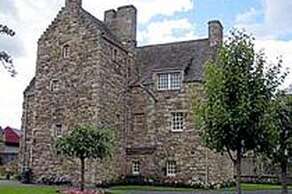 Jedburgh Castle Jail & Museum
Built in 1820 on the original site of the Castle of Jedburgh this 19th century jail is the only remaining example left in Scotland of a Howard Reform prison.